Opening Hours
KAMLOOPS BROCK HOURS:
Open 24/7
KAMLOOPS VALLEYVIEW HOURS:
Open 24/7

KAMLOOPS BROCK (778-470-2522)
|
KAMLOOPS VALLEYVIEW (778-471-4888)
|
Merritt (Co-ed) (250-378-0307)
|
MERRITT (250-315-5715)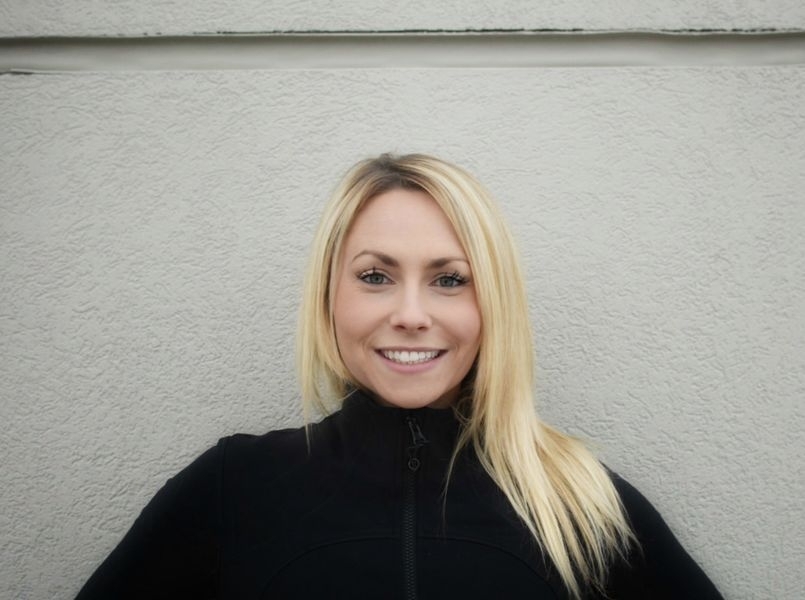 Brittony
---
Brittony is a Personal Trainer and Group Fit Instructor at Planet Woman Fitness. She has been helping women in Kamloops achieve their fitness goals at our gym since 2010.
CONTINUE READING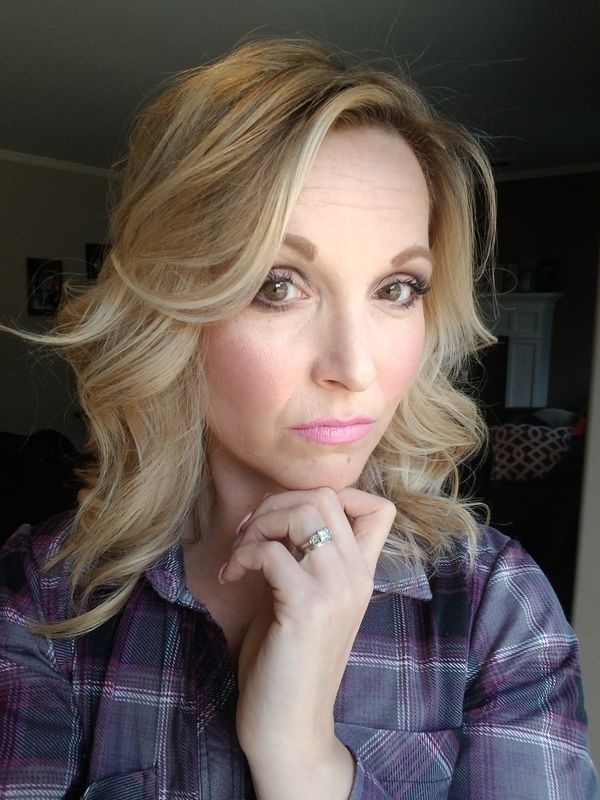 Rachelle
---
Rachelle is an experienced personal trainer at Planet Woman Fitness in Kamloops BC. Learn more about her passion for helping her clients achieve their fitness goals!
CONTINUE READING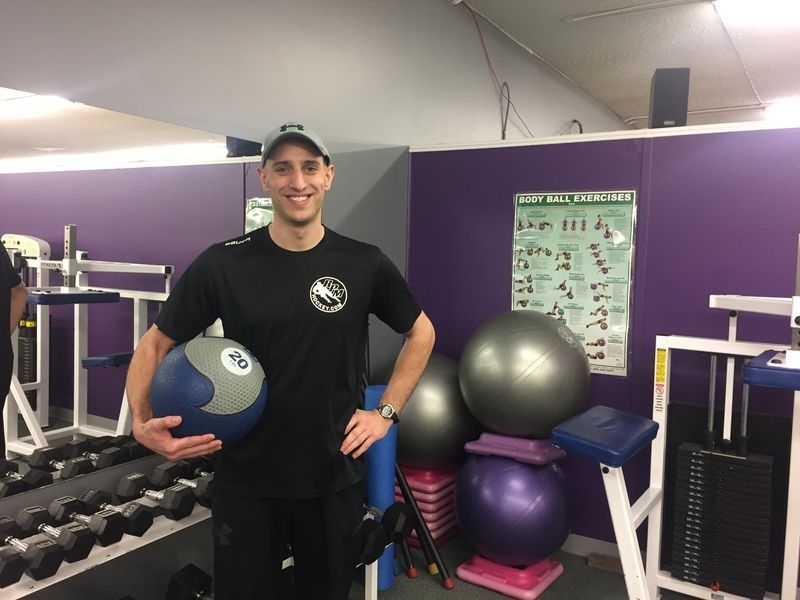 Tyler
---
Tyler is the personal trainer in Merritt at our Planet Woman Fitness Co-Ed location. With his education and experience, you will have all the help you need to achieve your personal fitness and health goals.
CONTINUE READING