Opening Hours
KAMLOOPS BROCK HOURS:
Open 24/7
KAMLOOPS VALLEYVIEW HOURS:
Open 24/7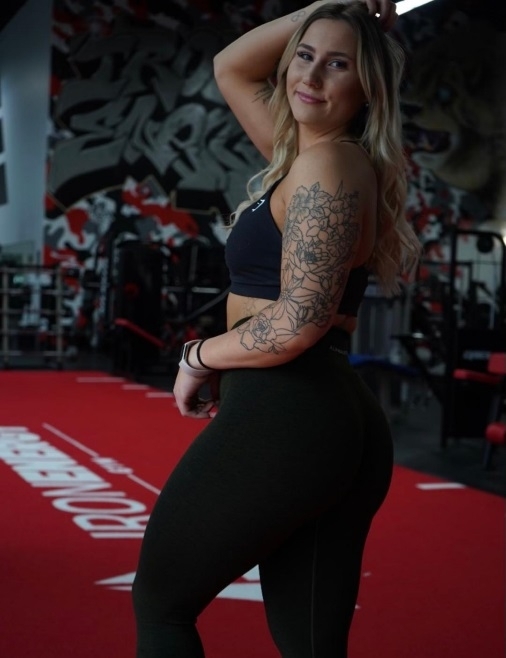 Jessica
My passion for fitness began at the end of high school, when a small gym opened up in my hometown, North Shuswap. Growing up I never felt good enough and struggled to find something that resonated with me. After completing my health care assistant program at TRU I ventured off to follow my dream of becoming a personal trainer. I am certified with ISSA personal training. I found the gym as an outlet to let my confidence shine through and my passion to help other women do the same. I've changed my life both physically and mentally. I now help women become the best versions of themselves by building the skills and habits they need to achieve their goals. I focus a lot on mindset as well as self love. I believe everyone deserves to feel good in their own skin.
For myself, personal training is more than surface level of my clients wanting to look good. It improves all areas around their lives. Constantly growing and becoming the best version of themselves.