Opening Hours
KAMLOOPS BROCK HOURS:
Open 24/7
KAMLOOPS VALLEYVIEW HOURS:
Open 24/7

KAMLOOPS BROCK (778-470-2522)
|
KAMLOOPS VALLEYVIEW (778-471-4888)
|
Merritt (Co-ed) (250-378-0307)
|
MERRITT (250-315-5715)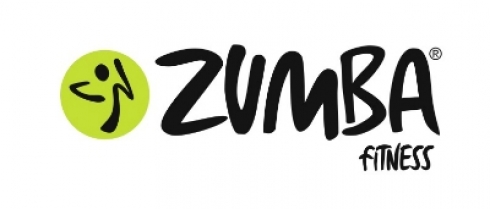 Zumba
Trainers: Priscilla W
Are you ready to party yourself into shape?
Planet Woman loves and knows how to party! So forget the workout, just lose yourself in the music and find yourself in shape at the original popular dance-fitness party. Zumba classes bring the elements of exotic rhythms set to high-energy, Latin and international beats featuring music by the biggest Latin stars, such as Shakira, Don Omar, Daddy Yankee and many more.Before you know it, you'll be getting fit and your energy levels will be soaring!
Born from a new method of dance fitness in Colombia in the 1990s, Zumba raises your heart rate while lowering your stress levels. It's easy to do, effective, and totally exhilarating. Having fun and exercising -that's not a workout! Well, now it is! Planet Woman is happy to offer Zumba classes with different instructors who each bring their own special flair to merengue, salsa, cumbia, and reggaeton. The perfect combination of dance and fitness, you will feel the time go by really fast, but wanting to stay and get more fit! No matter the level of coordination or dance skills, having fun is the number one priority! Not only will you dance your way into shape, you will lose the weight, you will feel great and learn a few Spanish words along the way!