Opening Hours
KAMLOOPS BROCK HOURS:
Open 24/7
KAMLOOPS VALLEYVIEW HOURS:
Open 24/7

KAMLOOPS BROCK (778-470-2522)
|
KAMLOOPS VALLEYVIEW (778-471-4888)
|
Merritt (Co-ed) (250-378-0307)
|
MERRITT (250-378-0307)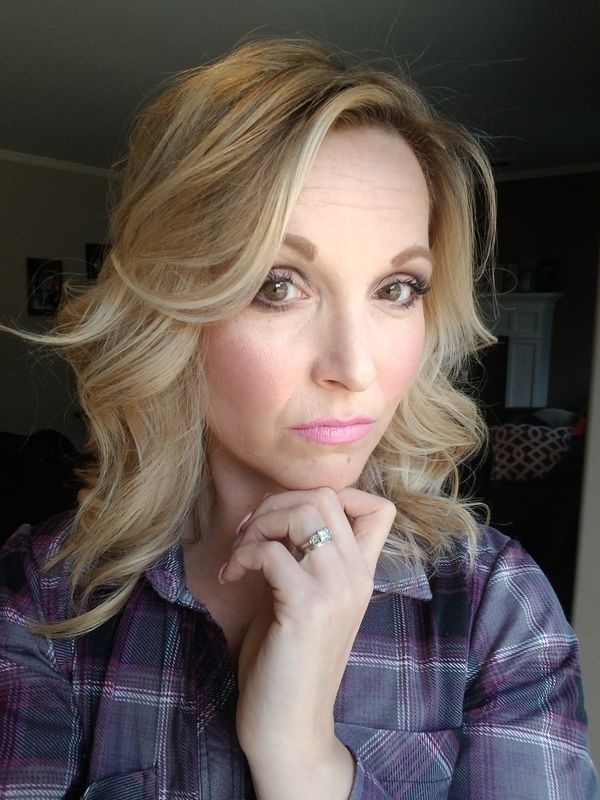 Rachelle
There are many benefits to getting personal training at one of Planet Woman Fitness' Kamloops locations. Our friendly trainers, like Rachelle, are certified, professional, and experienced at creating custom programs for women. With help from a trainer like Rachelle, you will get help with setting goals that will challenge you as well as feedback and accountability that will get you the body and the health that you want. Along with that, Rachelle will teach you what you need to know to stay healthy for the rest of your life! Here's a little bit more about Rachelle and her style of training:
Rachelle is passionate about assisting her clients reach their fitness goals. She specializes in strength training, weight loss, body sculpting and nutritional coaching. Rachelle loves helping beginners get started on their fitness journey, providing motivation to clients that are recovering from injuries and helping ensure a smooth transition for men and woman of all ages to incorporate health into their lifestyles. Rachelle is an experienced fitness trainer and has been training for 15 years. She also teaches Fit Camps and does Bikini Competitions. She will design customized one-on-one training programs for individuals. Not only is her system incredibly effective and proven to achieve results, it is enjoyable and fulfilling. Rachelle challenges her clients and keeps them excited about their workouts by focusing on and achieving long term goals. Rachelle is committed to helping her clients lead active lifestyles by empowering them with the necessary knowledge, proper techniques and healthy habits including food preparation. Training with Rachelle is not only a one hour session, IT'S YOUR LIFE!
*Can Fit Pro Personal Trainer Specialist * Can Fit Pro Nutrition & Wellness *
*ACE: Excerise for Older Adults*
If you want a trainer who walks the walk and can push you achieve your goals and do that too, Rachelle will be able to help you. Come to Planet Woman and chat with one of our wellness consultants and see if a gym membership and trainer here will work for you. Contact us with any other questions you might have. We look forward to meeting you.