Opening Hours
KAMLOOPS BROCK HOURS:
Open 24/7
KAMLOOPS VALLEYVIEW HOURS:
Open 24/7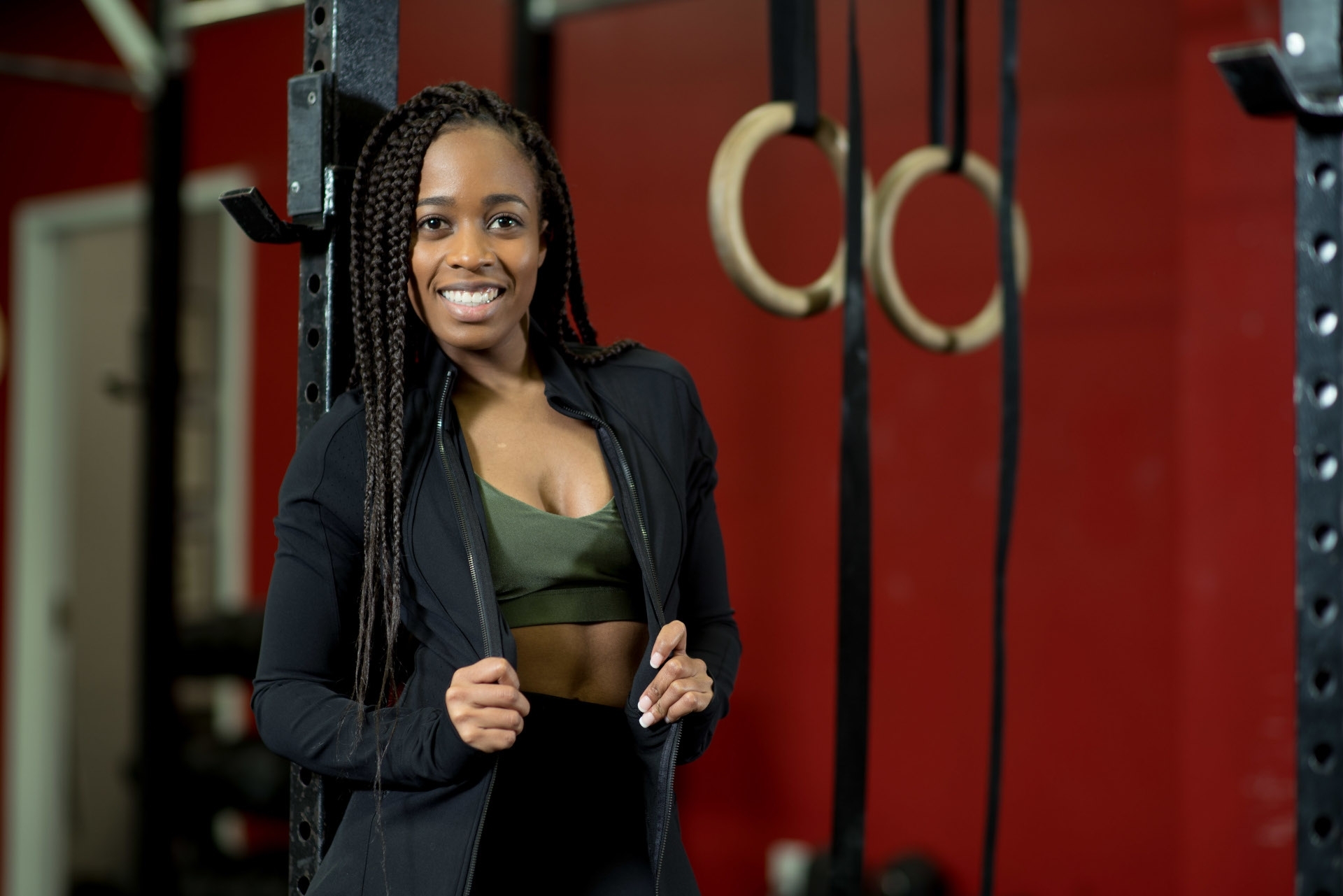 Kairah
Kairah's passion for fitness began while she was in university. In a final attempt to regain control of her mental health, she signed up for a gym membership and started training with a personal trainer. A year and a half later the results spoke for themselves and she was in the best shape of her life both physically and mentally! After completing her Honours Bachelor in Health Sciences, Kairah went on to become a Certified Personal Trainer through the National Academy of Sports Medicine.
Now she works as a Personal Trainer and Health Coach, helping women to achieve their health goals by implementing sustainable lifestyle changes. Whether a client wants to lose weight, gain muscle, increase their strength, or improve their endurance, Kairah has experience with a variety of training methods to ensure that each client finds a training style that works for them.
For Kairah, personal training is so much more than weekly training sessions. It's about becoming the best version of yourself, so that you can live your best life!
Drop by one of our Kamloops gym locations during staf hours to meet Kairah!