Opening Hours
KAMLOOPS BROCK HOURS:
Open 24/7
KAMLOOPS VALLEYVIEW HOURS:
Open 24/7

KAMLOOPS BROCK (778-470-2522)
|
KAMLOOPS VALLEYVIEW (778-471-4888)
|
Merritt (Co-ed) (250-378-0307)
|
MERRITT (250-315-5715)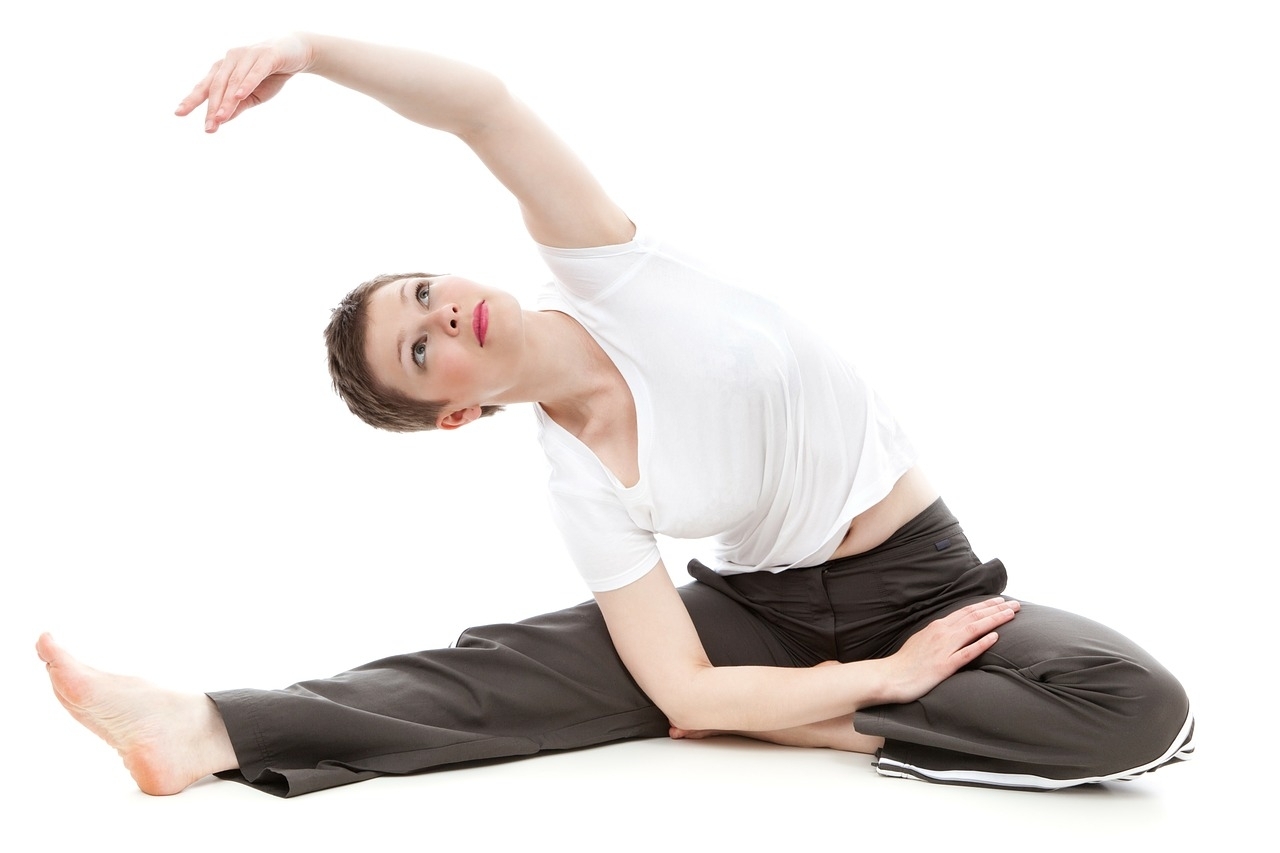 Yoga
Trainers: Hiromi, Virtual Class, Micaela
Originating in India, Yoga is a widely known generic name for the mental, physical, and spiritual practice or discipline, as a means to attain state of peace and inner harmony.Through a regime of strength building, stretching, and meditation, Yoga is known as an effective way to calm the body and mind. Time and time again, Yoga has been proven to reduce high blood pressure, reduce common symptoms of heart failure, improve overall mood and anxiety, and has been highly beneficial for those who suffer from chronic pain. Planet Woman offers a number of yoga classes including Hatha Yoga, Yoga Core, Tai Chi, and Yolates. Modifications are provided so that everyone, from those beginning their practice to those who have mastered it, can enjoy the class. Hatha Yoga employs many of the physical practices of traditional Yoga. The practice of Iyengar is not dissimilar to Hatha Yoga, and the practice of Ashtanga, while seemingly different, is also Hatha Yoga. Hatha is Sanskrit for "forceful", as the physical Yoga postures must have appeared forceful to some, compared to the other more subtle practices that were in use during the time that Hatha Yoga was introduced. Yoga core is ideal for anyone interested in challenging their muscles, increasing strength and finding focus. Our Yoga classes are moderately paced and set to tranquil music. This class will invigorate your entire body and give you energy for the rest of the day.
Looking to relax your mind, body and spirit? Look no further, Planet Woman is glad to introduce to you Tai Chi a Chinese exercise system that uses slow, smooth movements to relax your state of mind. Tai Chi helps you strength your cardiovascular and immune system. By permitting blood flow to slowly circulate throughout your entire body and reaching all your limbs you give the chance to your body to breathe and be cleansed inside out. Yolates is yet, another type of yoga, Planet Woman is happy to present to you. A combination of Pilates, which uses exercises to engage your core, and strength your back, arms and get toner, leaner legs, and Yoga you will be leaving with a more stretch out body, revitalizing sensation and a healthier you!